When it comes time to join the Zoom conference during the meeting, simply locate the meeting you wish to join and click its Join Zoom button. This can be found either on the main Calendar page just below the Meeting's title.

It can also be found within the Meeting's Details if you open your meeting.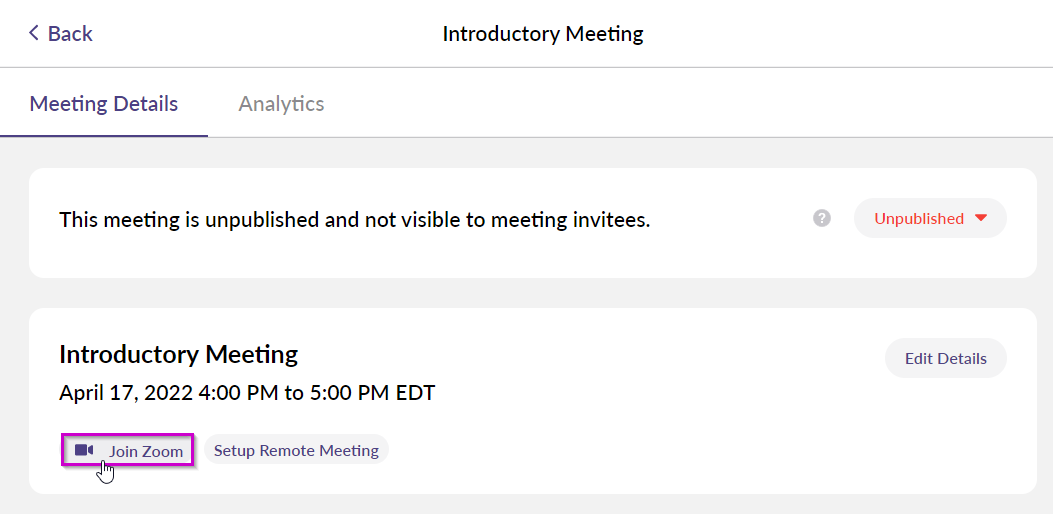 A window will appear in the bottom corner of the screen, showing you the presentation of the Zoom meeting, or the current speaker.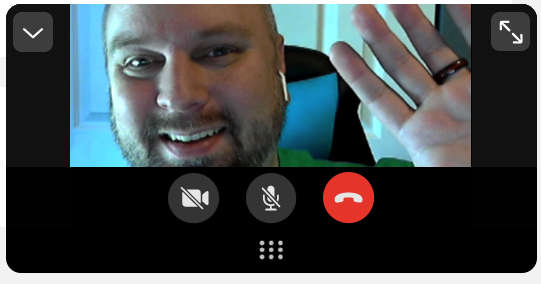 Here's a quick overview of the actions available in the Zoom window within your OnBoard meeting:
This window can be moved about your screen by clicking/dragging the handle at the bottom of the Zoom window, or enlarged to full screen by clicking the arrows in the upper right corner.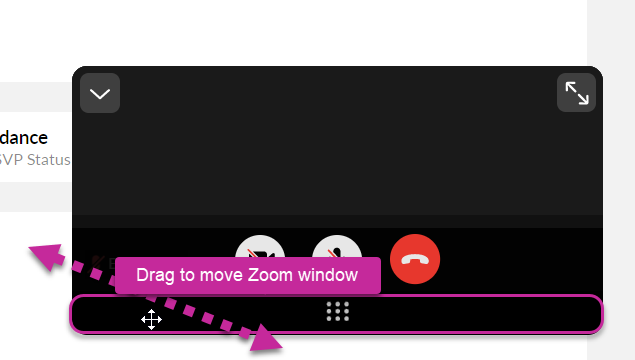 By clicking the button in the top right corner of the Zoom window you can expand it to fill the Full screen and allow access to a few more of Zoom's features.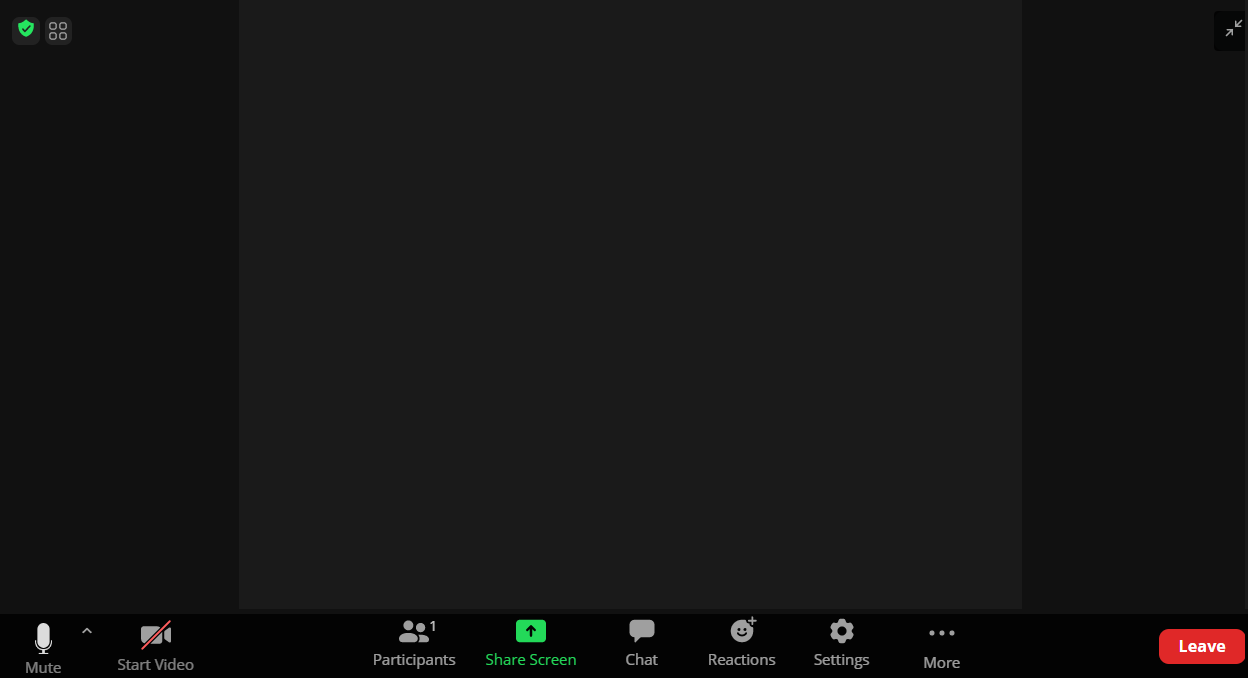 The Full Screen functions you'll see are described below: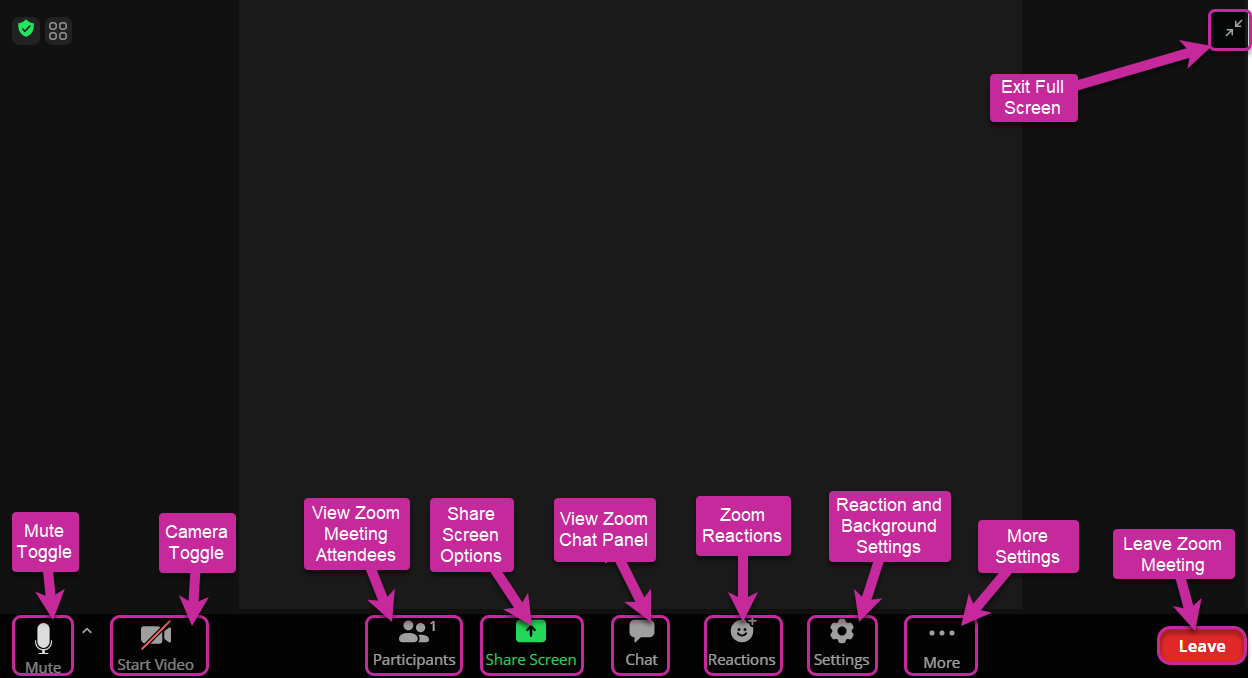 Clicking the small carat next to the Mute and Camera toggles will allow you to change your Audio and Video options for the Zoom Meeting.