Adding a bookmark to your Desktop
If you'd like to add a bookmark to OnBoard on your computer's desktop, this can be done in two different ways:
Drag the shortcut to your desktop
Most browsers have a site logo or lock icon to the left side of the current website address at the top of your browser window.
You can drag this to your desktop or a folder to easily make a shortcut directly to OnBoard.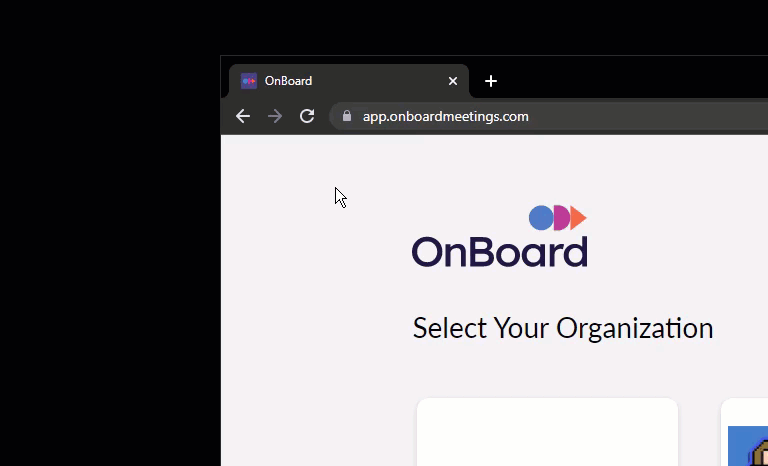 Manually create a Shortcut
You can also right-click on an empty space on your desktop and choose New > Shortcut.
Be sure to enter https://app.onboardmeetings.com for the location of the shortcut, then click Next.
Add a name for your icon, such as OnBoard. Click Next to save your new shortcut.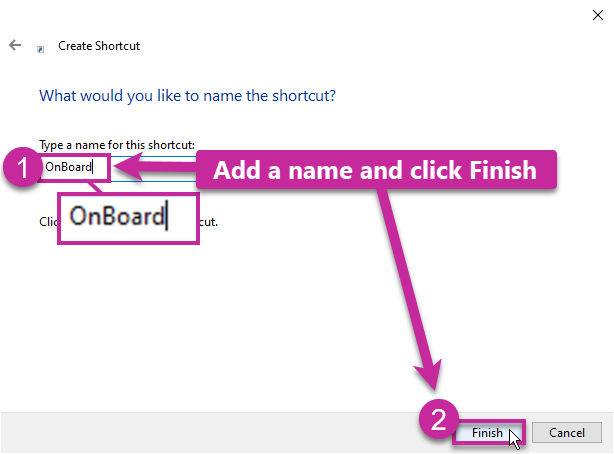 Adding or editing a bookmark in your browser
Adding OnBoard to your browser's bookmarks will allow you to jump to the login screen quickly.
However, bookmarking the wrong page or having an out-of-date bookmark may bring you to a blank or "Not Found" page.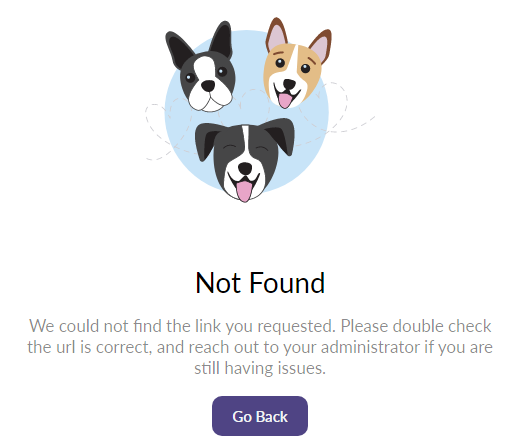 Adding or editing a bookmark or favorite in your browser just takes just a few steps, which we'll cover below.