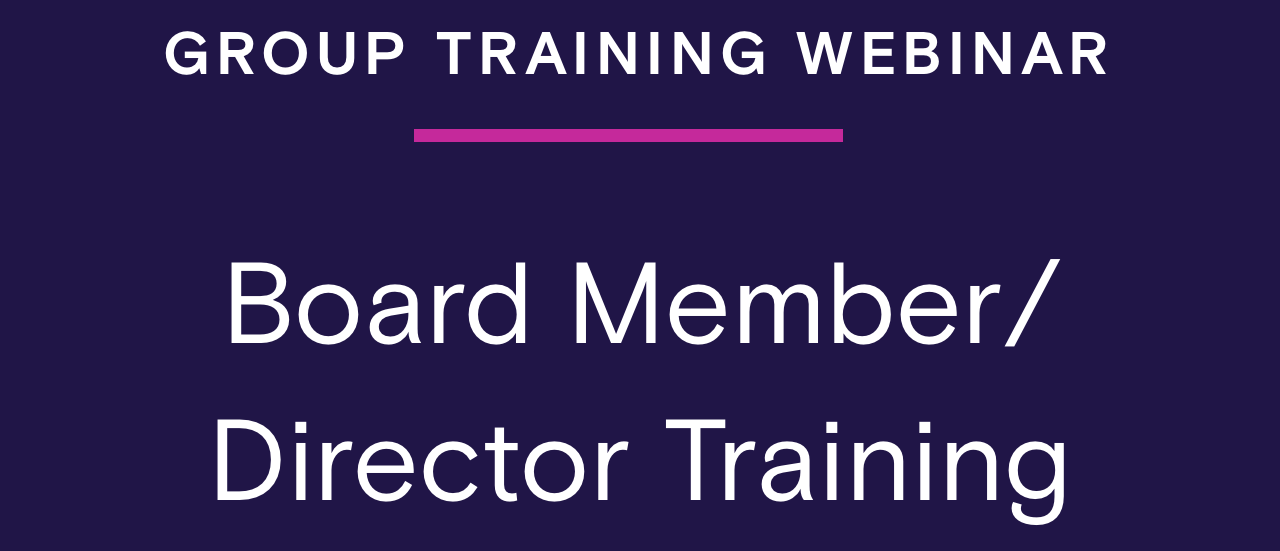 Use this training as a Board Member or Director for an introduction into OnBoard. OnBoard is known for its ease of use, but making sure you as a user has training on how to use it is key to making sure the whole board fully adopts and understands the software. Use this training to get yourself up to speed.
In this training session, you will learn how to:
install OnBoard and get started on your account
understand and customize email and push notifications
gain access to board books
make notes and annotations
RSVP to meetings and use the calendar
This training will be run by one of our OnBoard Success Experts. Questions are encouraged!
Click here to choose your preferred date and register for training.
---
OnBoard Board Member/Director On-Demand Training
If you are interested, we have a previously recorded session for you to access on-demand. You can view it by clicking here.