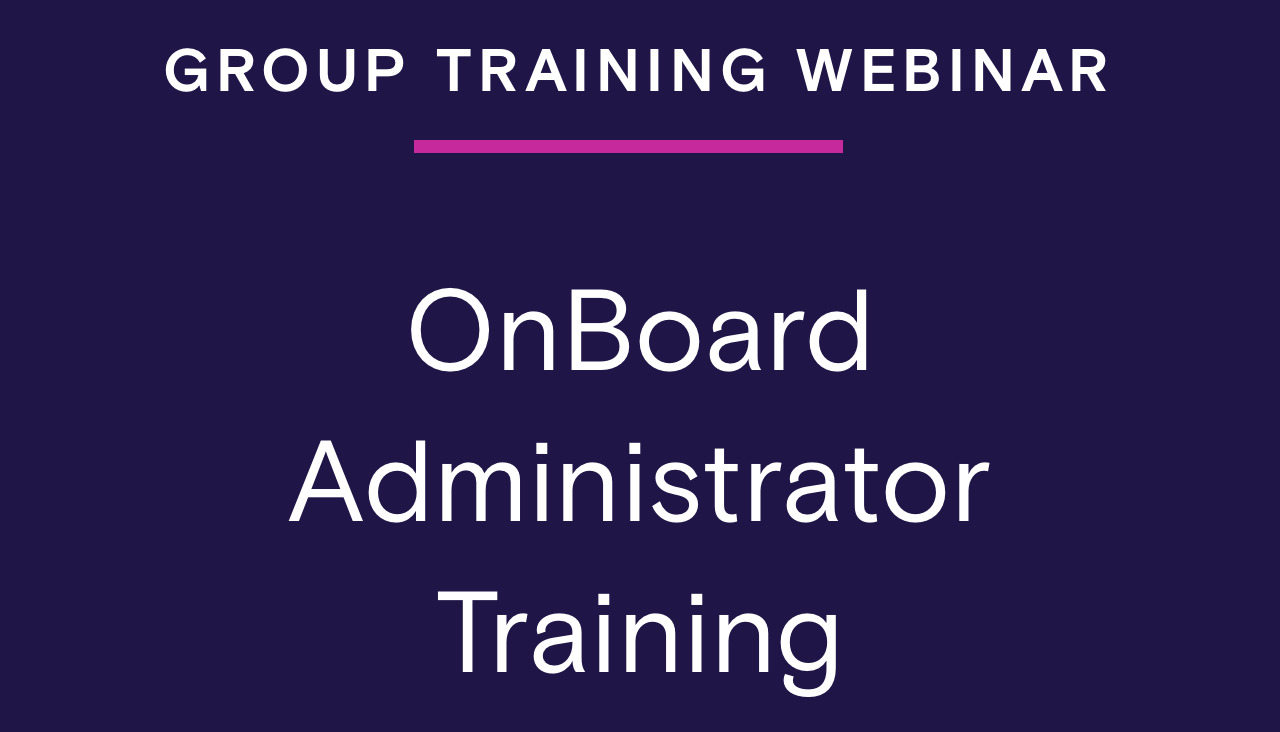 Now that you've got your instance of OnBoard up and ready to begin - where do you start? We're here to help show you the most common first steps everyone takes, so you can have your organization spun up in no time. This training session will go through the four major milestones of the first things you'll accomplish.
In this training session, you will learn how to:
manage your users with granular permissioning
create your first meeting
organize files in whatever way you choose
customize your organization settings
This training will be run by one of our OnBoard Success Experts. Questions are encouraged!
Click here to choose your preferred date and register for live training.
---
OnBoard Admin Training Recording
If you are interested, we have a previously recorded session for you to access on-demand. It can be accessed by clicking here.