Chrome
In Chrome, hold down Control + Shift + Delete or go to the Three Dots icon in the top right corner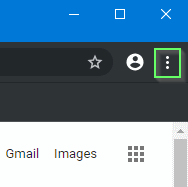 then go to More Tools > Clear Browsing Data.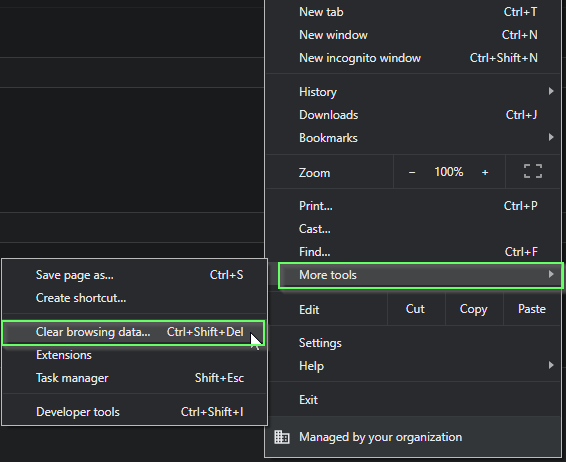 On this window, you'll want to UN-check ALL items but "Cached images and files," and set your Time range to All Time, then hit Clear Data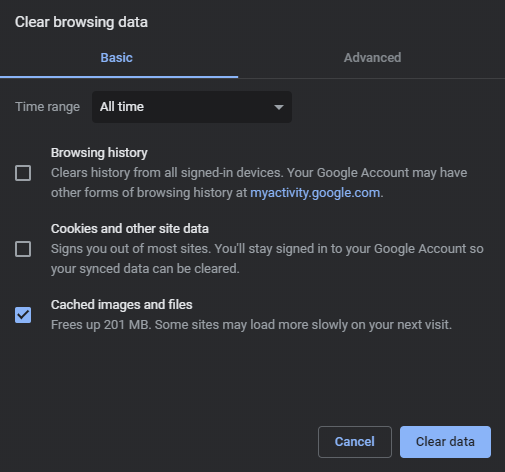 Edge
In Edge, hold down Control + Shift + Delete or go to the Three Dots icon at the top right corner of the window, then go to Settings.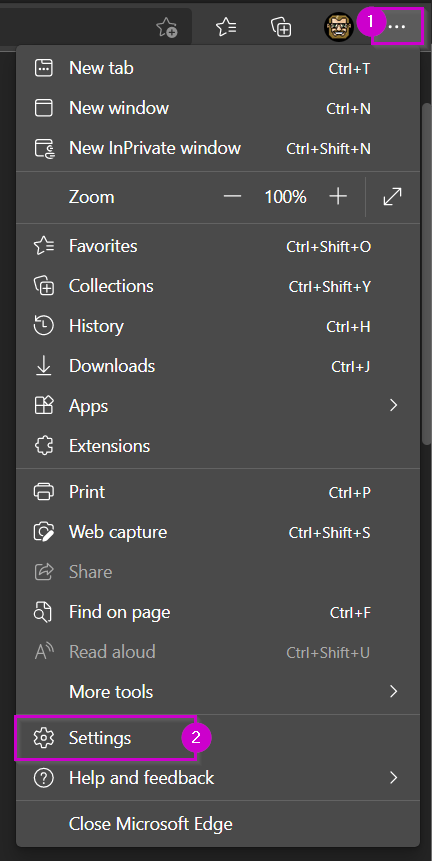 In Settings, select Privacy, Search, and Services. Scroll down to Clear browsing data and select Choose What to Clear. 

Ensure that Cached images and files is selected. You may deselect the other items if you'd like to only clear your cache. Select Clear Now to clear your cache.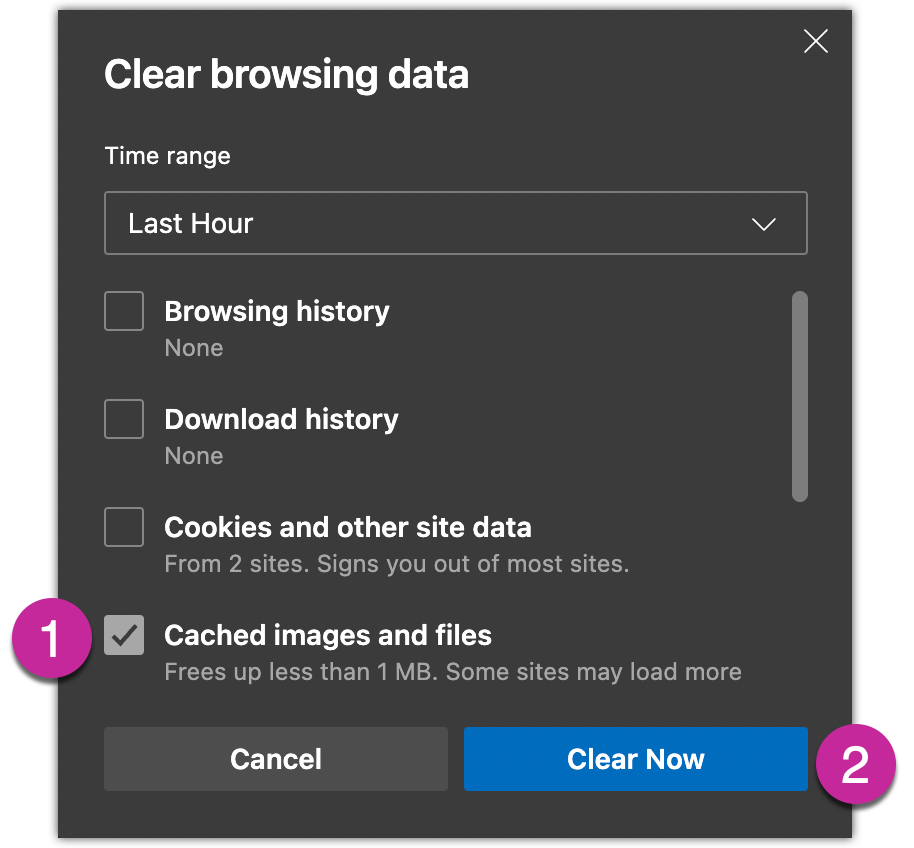 FireFox
In FireFox, click on "Privacy, search and services" and scroll down on this panel until you get to Clear Browsing Data and click "Choose What to Clear".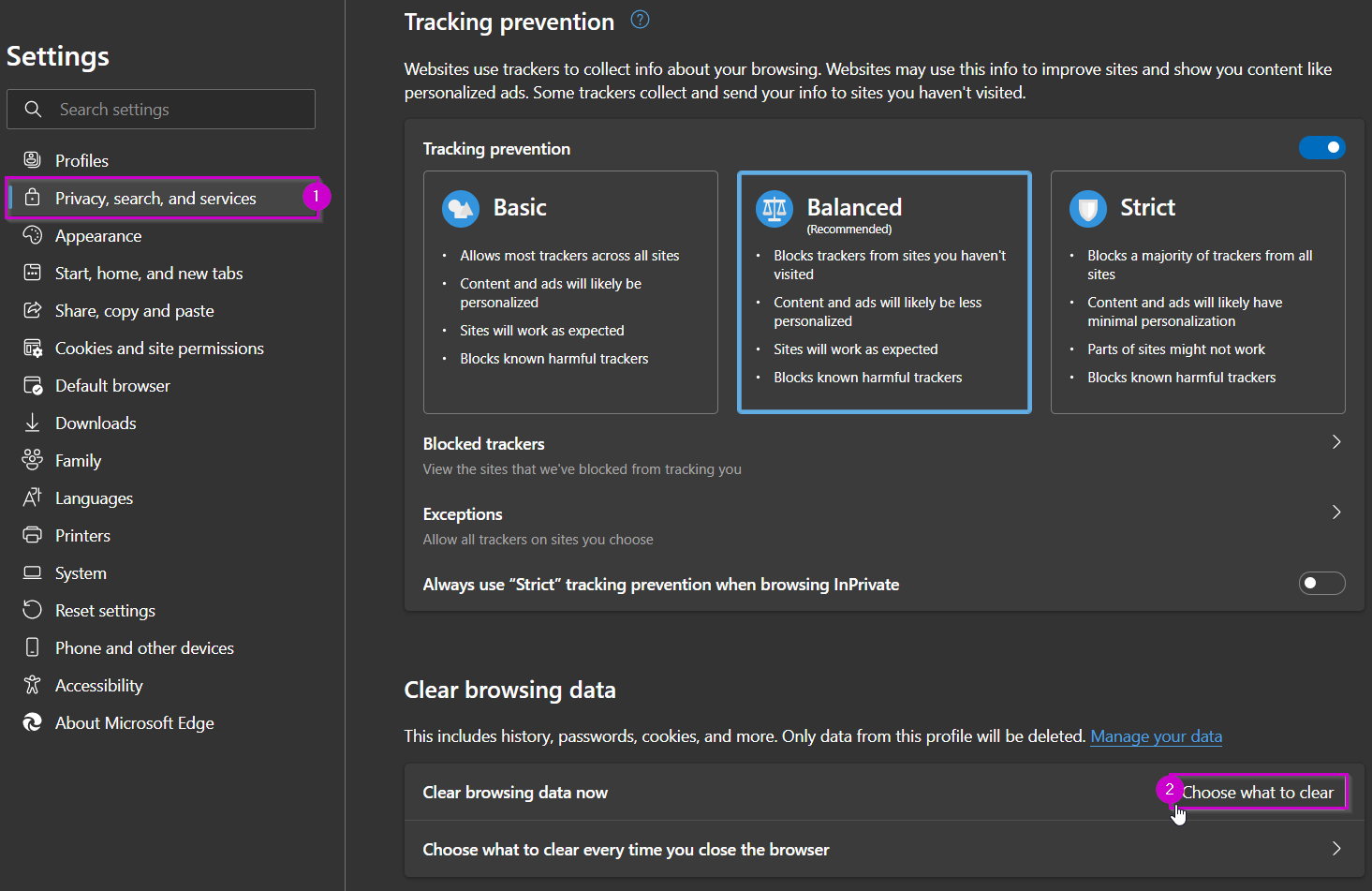 UN-check ALL items except for "Cached images and files",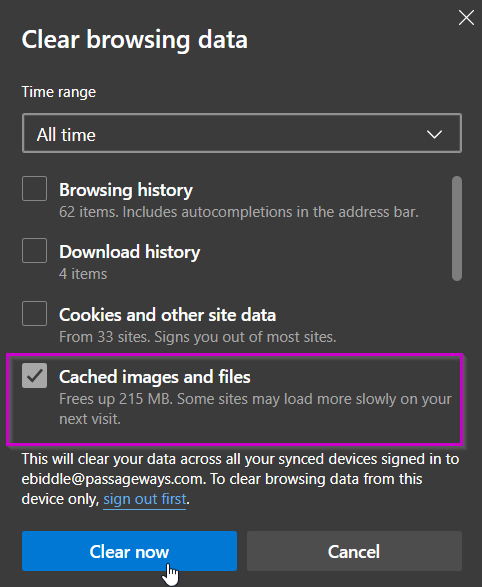 then click Clear Now at the bottom.
Safari
To empty Safari's browser cache, you'll need to enable the Develop menu by selecting Safari > Preferences > Advanced and checking the Show Develop menu in menu bar box.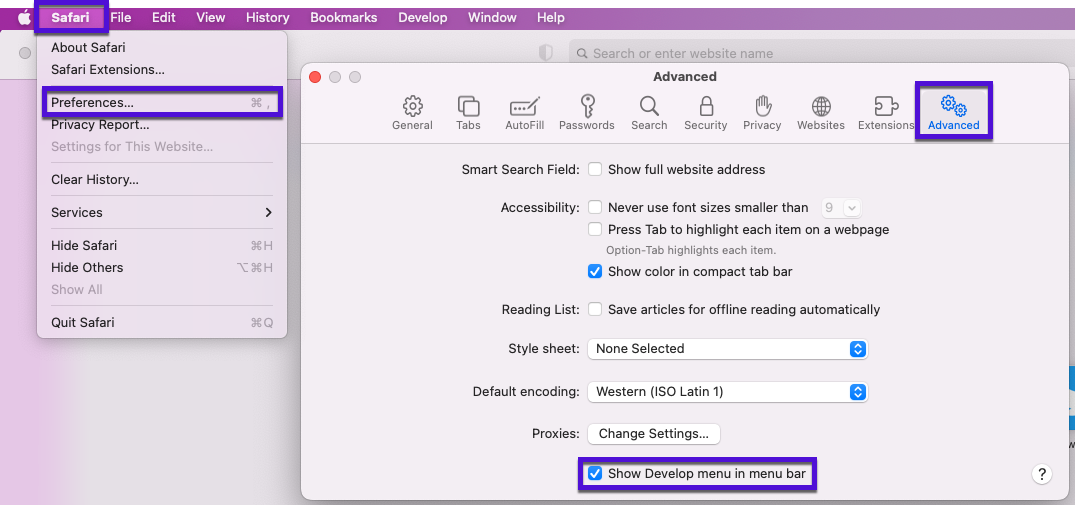 Then, you can go to Develop > Empty Caches