Editing Your Own Profile
To edit you personal user data, click on your name or photo from the navigation menu, then select Profile and Settings.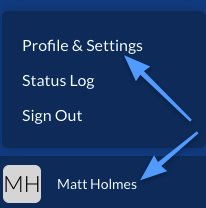 At the top of the next page, you'll see three different tabs: Account, Profile, and Settings. The first tab labeled Account contains the profile fields that will span across your account into multiple different organizations. The section can only be edited by the person who owns the account.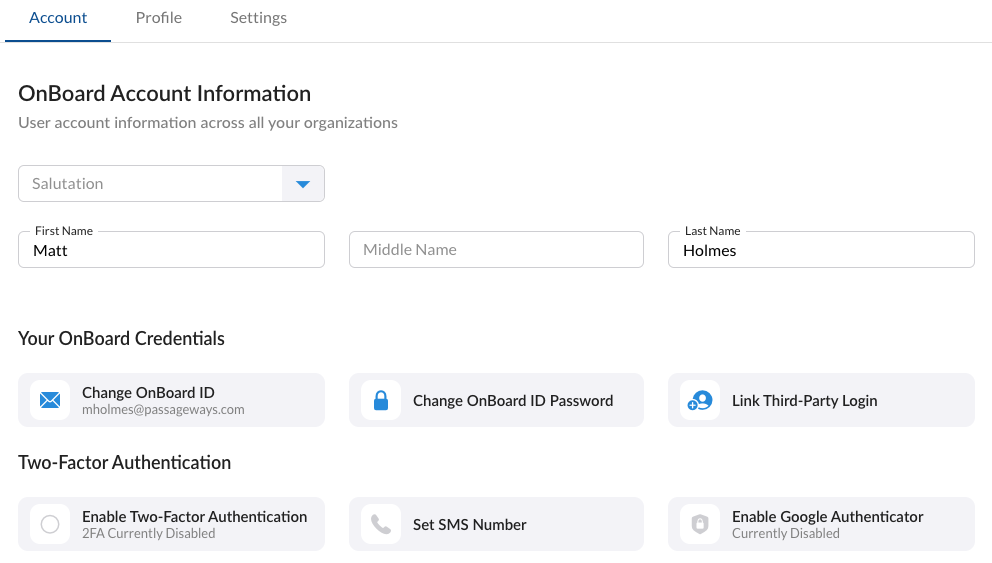 The second tab labeled Profile can contain different values for different organizations. If you belong to more than one organization in OnBoard, you can switch between organizations and make changes to profiles independently of one another. These fields can be edited by the account owner as well as the Organizations Administrator.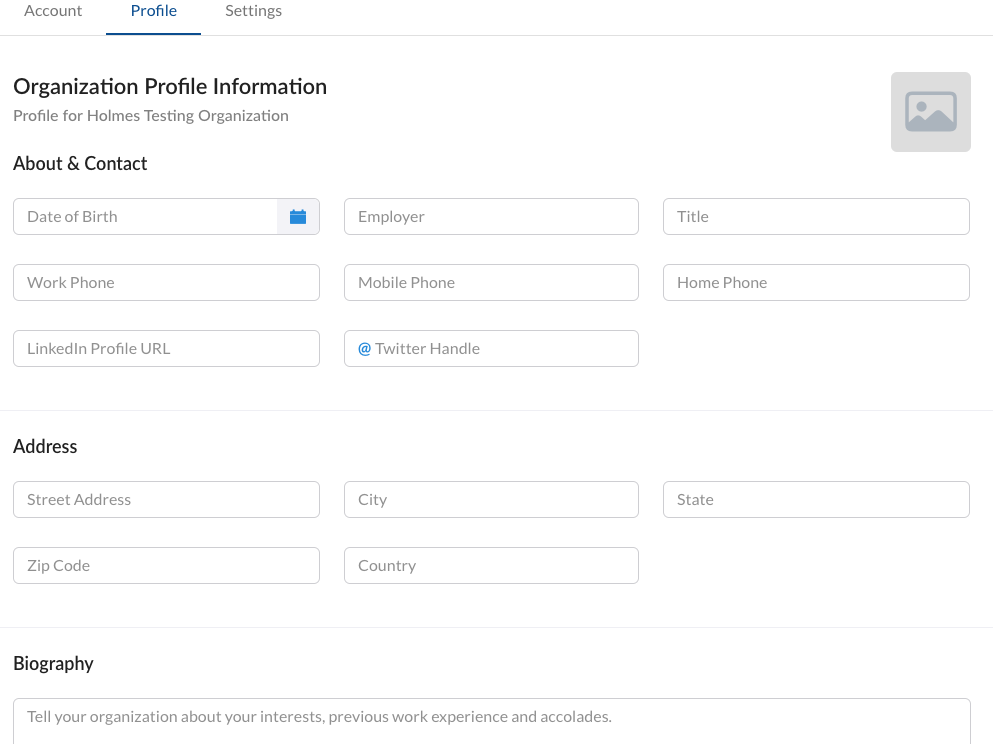 The final tab, Settings, is where you will find a few important controls for your account, such as notification preferences and saved signatures that can be applied to eSignature Actions.