Changing your own account password can happen in two different circumstances: either while you're logged into your account, or if you've forgotten the password and need to get it changed while not logged in.
Resetting a Forgotten Password (Not currently logged in):
This can be resolved directly from the login page by clicking the Forgot Password link.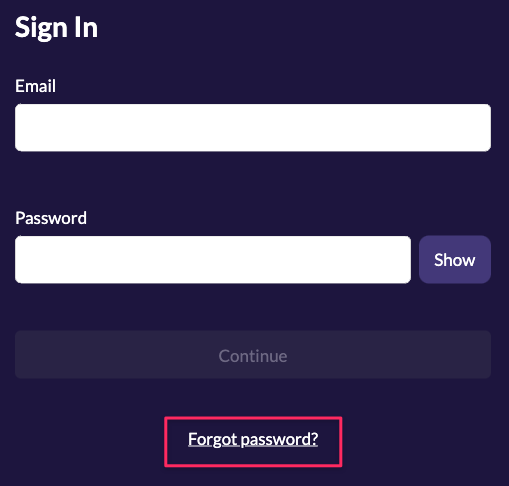 Next. key in your OnBoard ID email address and click Reset Password.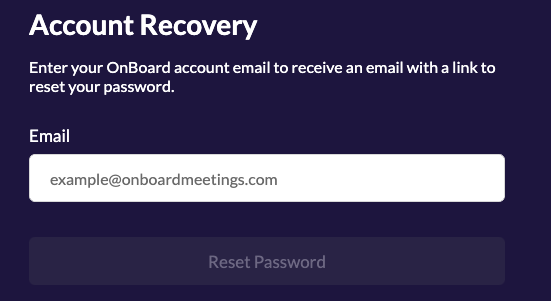 You'll receive an email at this address from OnBoard with further instructions on how to complete the password reset process.
Changing your Password (While already logged in):
While logged into OnBoard, simply locate your profile information. On the Web, you can find it at the very bottom of the navigation. Click your Name/Photo, then click Profile.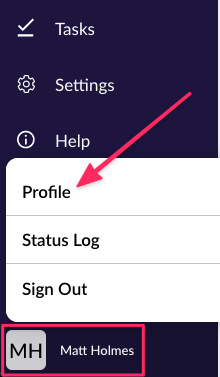 Switch over to the Settings Tab, then click Change Password.

Still need help? Contact Passageways Technical Support by emailing help@onboardmeetings.com.