Please review this article for information on how to change your OnBoard ID from the web.
1. In order to change your OnBoard ID username, you must be logged in to OnBoard on the Web version (located at: https://onboard.passgeways.com) with that ID or with an account that has been linked (ex. Google).
2. Once in OnBoard, go to your profile page by clicking on your name or profile picture in the navigation menu.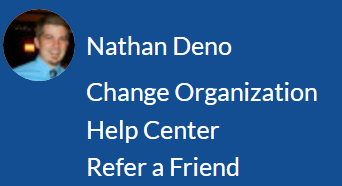 3. This will open your user profile. Next click on the Change OnBoard ID link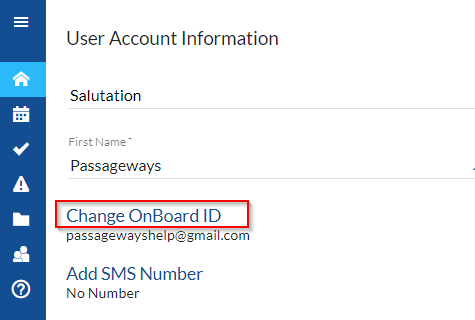 4. This will open a window that will allow you to enter your new OnBoard ID. Keep in mind that this must be a valid email address.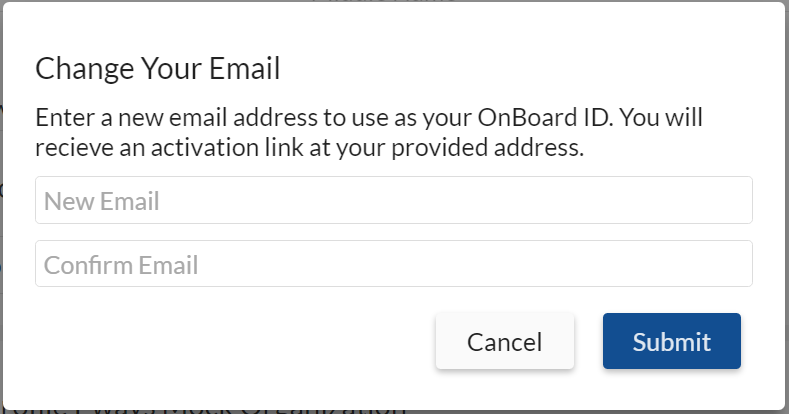 Once you click submit, OnBoard will send an email to your new email address. You will need to validate this email address by opening the sent email and at that point, it will become your new OnBoard ID, as well as the email address that notifications will be sent.
5. Make sure to Log Out of OnBoard before activating your new OnBoard ID.
You can do this by clicking the Log Out icon in the bottom left corner in OnBoard

6. Go to the email address you changed your OnBoard ID to, to click the email validation link.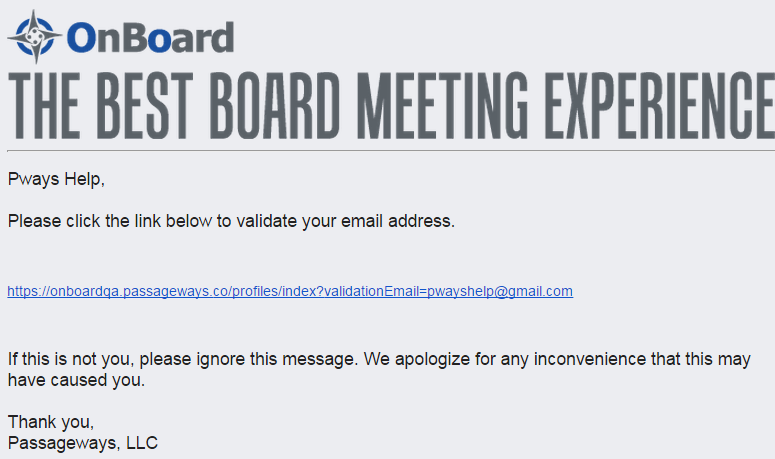 7. You should then be redirected back to your Profile Page with a message stating that your email has been successfully validated.
NOTE: Your OnBoard ID is now the new email address you entered in Step 4. You will be able to log in with your new OnBoard ID and will no longer be able to log in with your previous OnBoard ID.